Welcome to GRF & AssoCiates, Inc.
A group of information technology (IT) professionals (assoCiates) with over twenty-five (25) years combined experience, we understand the importance of meeting your needs on time and within budget. We have the expertise to develop customized solutions to meet your immediate and on-going Information Technology and Data Processing needs, Whether you require:
What We Do
New Design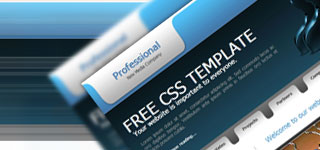 We offer fast turn-around and accurate cost estimates for customized solutions using SQL, Microsoft .net and a host of other programming languages. Our assoCiates have over twenty-five years experience developing, implementing, and documenting computer solutions for a wide array of clients in both government and private commercial sector.